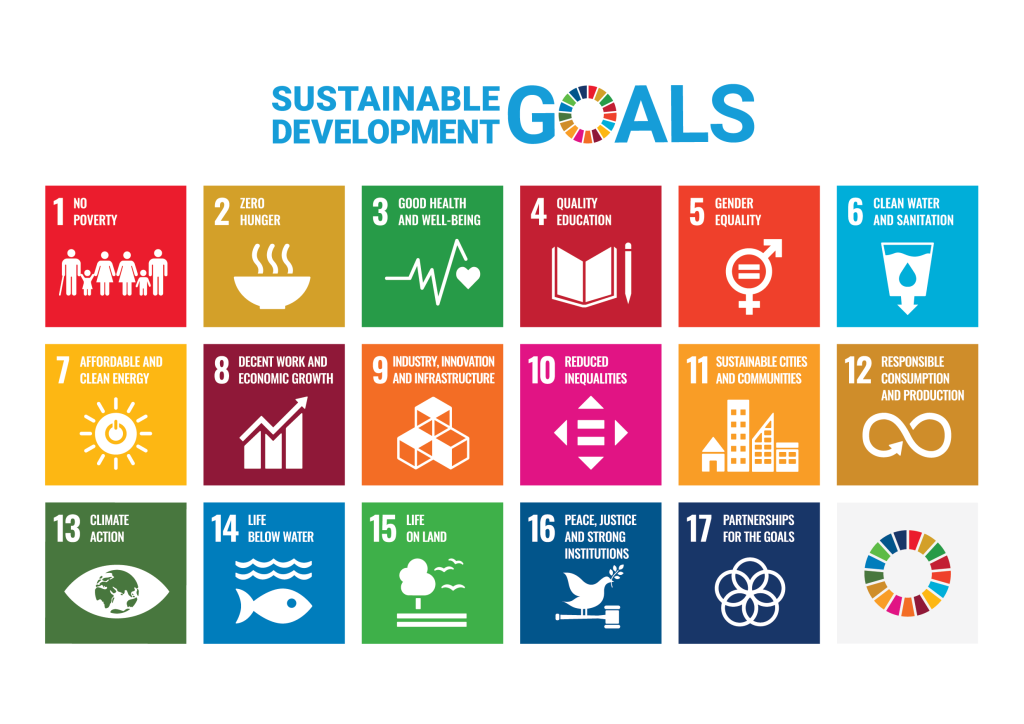 Following the 2nd AOA webinar 2021 held on 8/Jun titled "SDG series 1 (Introduction)" and the 3rd AOA webinar held on 7/Sep titled "SDGs Series 2 (Risk Reduction(Good health and disaster prevention))", we are pleased to announce the 4th AOA webinar 2021 for the title of "SDGs Series 3 (Initiative for building sustainable local communities)" as follows.
1. Date/Time
10/Dec/2021(Fri) 13:00(JST)
2. Presenters
– Min Hyun-Seok, Planning Officer, Corporate Planning Department, Nonghyup Life Insurance Co., Ltd.(Korea)
– Yoon Hyun-Sung, Junior Manager, Agricultural Insurance Department, Nonghyup Property and Casualty Insurance Co., Ltd.(Korea)
– H.M.Ravinda Mangala Herath, Assistant General Manager, Sanasa General Insurance Co., Ltd.(Sri Lanka)
– Koji Kawamura, Manager, Agriculture and Community Support Department, Zenkyoren(Japan)
3. Platform
Zoom Webinar
4. Simultaneous Interpretation
Simultaneous interpretation will be held between English and Japanese.
5. Registration for participation
Please register for participation by 3/Dec(Fri) at the URL below. A Zoom invitation will be sent by email around 5 days before the webinar.
https://pro.form-mailer.jp/fms/5a6caa9d218237
6. Others
– Please find here regarding presenters, agenda, presentation outline, and attention about Zoom.
– This event is for the ICMIF members only.
– After the webinar an email about a link of a recorded video is planned to be sent to the registered email address for persons who cannot attend on live and/or want to view repeatedly.
Please contact to Hiroko Kowada or Tsutomu Matsubara of the AOA Secretariat(secretariat@icmifasiaoceania.coop +81-3-5215-9108) if any questions arise.