1. Our Profile
The Asia and Oceania Association (AOA) is one of the regional associations of the International Cooperative and Mutual Insurance Federation (ICMIF), which is one of the specialized firms of the International Co-operative Alliance (ICA). Details of these organizations are as follows.
1) International Co-operative Alliance (ICA)
ICA is an independent, non-governmental organization established in 1895 to unite, represent and serve co-operatives worldwide. It provides a global voice and forum for knowledge, expertise and coordinated action for and about co-operatives.
ICA's members are international and national co-operative organizations from all sectors of the economy, including agriculture, banking, consumer, fisheries, health, housing, insurance, and workers. ICA has members from one hundred countries, representing one billion individuals worldwide.
To better achieve its objectives of global influence, ICA has a consultative status with the United Nations Economic and Social Council (ECOSOC) and works in partnership with several institutions and organizations.
2) International Cooperative and Mutual Insurance Federation (ICMIF)
ICMIF aims to promote and work with the cooperative and mutual insurance sector globally by providing valuable, cutting-edge information and services to members and by representing the interests of the global cooperative and mutual insurance sector.
With its global headquarters in the United Kingdom and regional associations in Americas and Asia/Oceania; today ICMIF represents 200 "people-centered insurers" in 61 countries as of April. 2022.
3) Asia & Oceania Association of the ICMIF (AOA)
AOA was established to promote the cooperative insurance movement among ICMIF members in the Asia and Oceania region in 1984. Annual conference provides networking opportunities on a regional basis. Today AOA represents 43 "people-centered insurers" in 12 countries as of Nov. 2021.
2. AOA's Purpose and Activities
AOA holds general meetings, seminars and various activities to meet below fundamental goals.
to promote the cooperative insurance movement in Asia and Oceania.
to provide opportunities for the members to express their opinions on the activities of the ICMIF.
to promote friendship and greater opportunities for interchanges among members.
to offer opportunities for discussion in order to solve common problems among the members.
3. AOA Board of Directors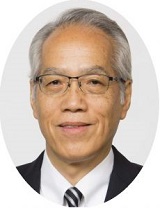 Chair
Fumio Yanai
Zenkyoren
(Japan)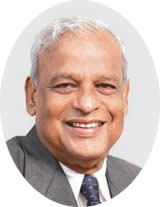 Vice-Chair
P. A. Kiriwandeniya
Sanasa Insurance Company Ltd
(Sri Lanka)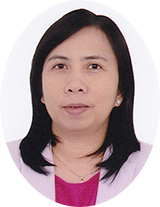 Vice-Chair
Jocelyn D. Dequito
CARD MBA
(The Philippines)
4. Our History
| | |
| --- | --- |
| 【1984-2014】 | 【2015-2022.9】 |
Cooperative Associations around the World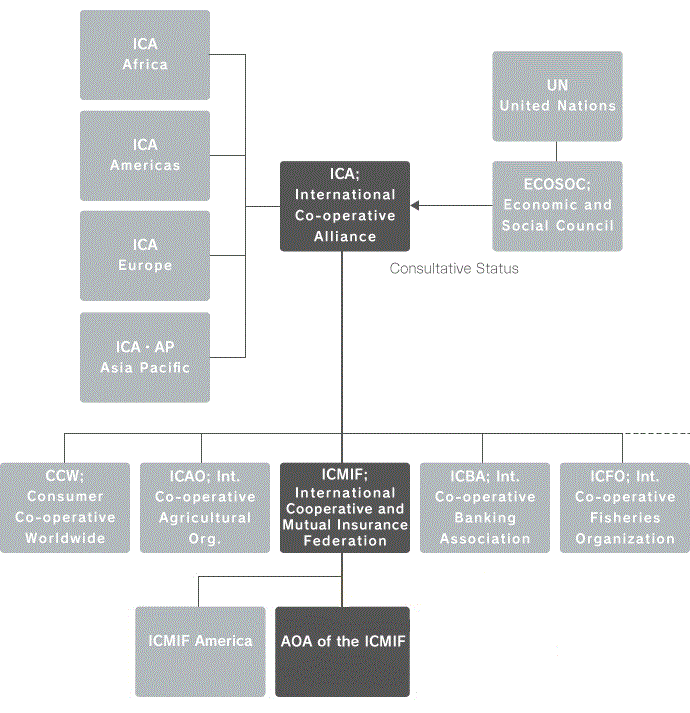 5.AOA Secretariat Team
Notice from AOA to Member Organizations
July 2022.7.20
Dear AOA Members
Thank you very much for your continued support.
Although the COVID-19 has not yet come to an end, people are slowly getting back to our daily routine with the resumption of various actual events and the easing of overseas travel restrictions.
Under these circumstances, AOA, in accordance with its 2022 activity plan (decided at the Board of Directors meeting held on December 21, 2021), will focus on holding webinars until August, and will hold an extraordinary general meeting in October in conjunction with 100th anniversary event of ICMIF to be held in Rome, Italy.
AOA Secretariat has made some changes to its members since April, and is now organized as follows. We will continue to listen to our members, share information among members, and do our best for our members.
We would like to reflect your voice in our activities, so please contact us anytime.
Hiroko Kowada(Ms)
Executive Secretary
Tsutomu Matsubara(Mr)
Deputy Executive Secretary
Events(Webinar, Seminar, Meetings)
Yasushi Yamasato(Mr)
Public Relations,Member supporting,Events
Tatsuya Matsuura(Mr)
Membership fee, Accounting, etc.
Miwa Furue(Ms)
Membership fee,Accounting, etc.