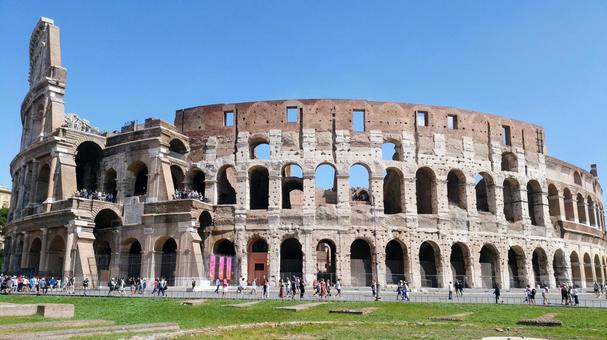 The dates for the ICMIF Biennial Conference are 25-28 October 2022 and the event will take place in Rome (Italy). The year 2022 is also the year of ICMIF's Centenary and the city of Rome was chosen as our venue as this is the city where ICMIF was founded 100 years ago. There will be three full conference days which will include an afternoon of plenary sessions and a Gala Dinner dedicated to celebrating our Centenary. Also, as is our usual custom, we will organise several social tours for Saturday 29 October which will give you a chance to explore Rome.
The Biennial Conference is a unique gathering of mutual and cooperative insurance leaders from around the world. The Conference will address the priority issues for ICMIF members and the future trends that will determine their business success, after the many changes brought about in our sector since the Covid-19 pandemic began. You can find more information here.
The AOA General Meeting is planned to be held at the same time.