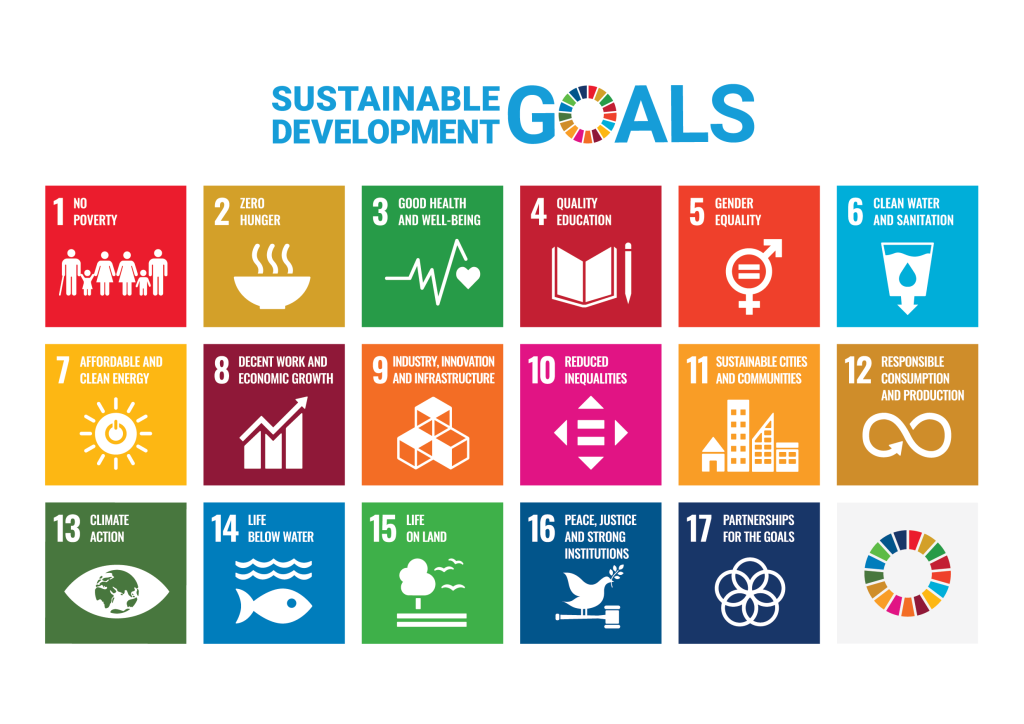 Following the past AOA's series of SDGs webinars, we are pleased to announce the 1st AOA webinar 2022 for the title of "SDGs Series 4 (Toward better future by addressing social challenge)" as follows.
1. Date/Time
11/Mar/2022(Fri) 13:00-15:00(JST)
2. Presenters
– Miki Tanaka, Manager, Member Participation Promotion Division, Joint Management Department, Japan CO-OP Insurance(Kyosai) Consumers' Co-operative Federatio (CO-OP Kyosai)(Japan)
– Silvida Reyes-Antiquera, General Manager, Kasagana-ka Mutual Benefit Association(KMBA)(Philippines)
– Mirai Chatterjee, Chairperson, National Insurance VimoSEWA Cooperative Ltd(India)
3. Platform
Zoom Webinar
4. Simultaneous Interpretation
Simultaneous interpretation will be held between English and Japanese.
5. Registration for participation
Please register for participation by 4/Mar(Fri) at the URL below. A Zoom invitation will be sent by email around 3 days before the webinar.
https://pro.form-mailer.jp/fms/5a6caa9d218237
6. Others
– Please find the document here regarding presenters(with photo), agenda, presentation outline, and attention about Zoom.
– This event is for the ICMIF members only.
– After the webinar an email about a link of a recorded video is planned to be sent to the registered email address for persons who cannot attend on live and/or want to view repeatedly.
Please contact to Tsutomu Matsubara of the AOA Secretariat(secretariat@icmifasiaoceania.coop +81-3-5215-9108) if any questions arise.