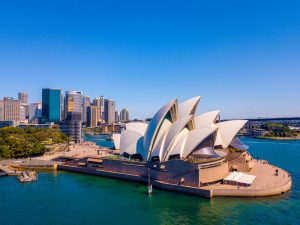 The Asia and Oceania Association of the ICMIF(AOA) is planning to have AOA Seminar 2023 for AOA members as follows. The details will be announced in due course.
1. Date
26-27 September 2023
2. Venue
Sydney Australia, Fullerton Hotel Sydney
3. Host
Capricorn Mutual
4. Theme
TBA (will be set according to members' interest and request)
5. Others
Please find the link here about the introductory video viewed at the AOA EGM held in Rome on 26 Oct. 2022.
If you have any inquiries, please do not hesitate to contact to AOA Secretary (secretariat@icmifasiaoceania.coop).