I.

Features of the AMC course
AMC is an international training course for senior managers and executives created by ICMIF and provides opportunities for highly effective interaction and capacity building.
Practical Management Simulation "Agile"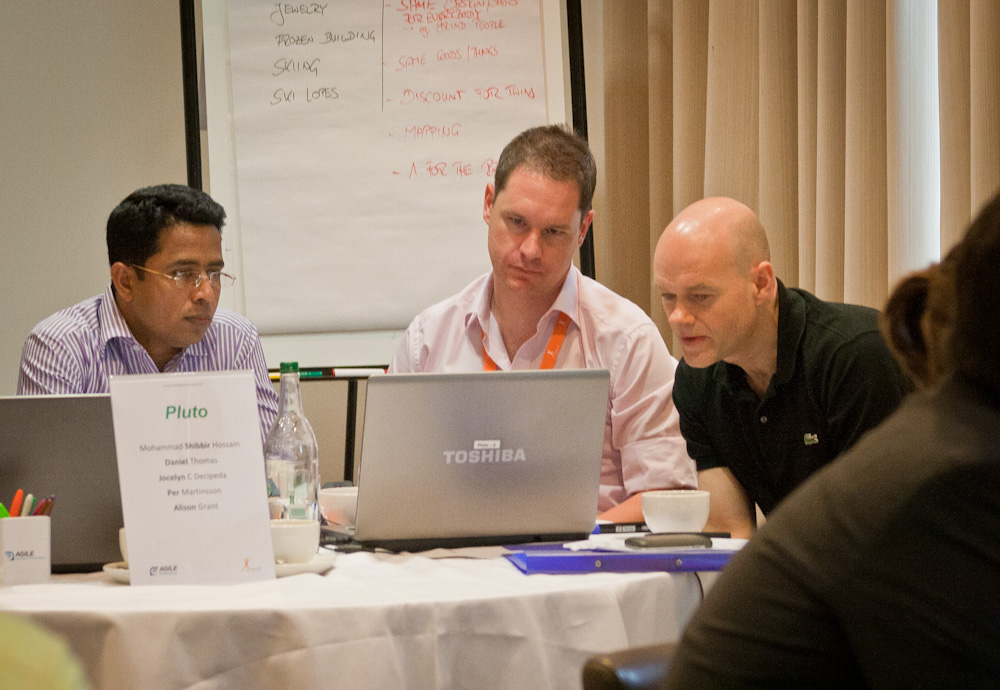 The training period of AMC is 6 days, using "Agile" (AGILE Insurance Simulation) which is a highly-valued internet-based simulation program, under the guidance of experienced external instructor team.  Participants are divided into several teams and  compete for the results of management simulation (financial statements, management indicators, etc.) for a few fiscal years of  their own fictional insurance company by making management decisions.  Participants can step away from the real work and plan a strategy from a fresh perspective.  As can be seen from the fact that about 100 million calculations are executed in a simulation for one fiscal year, each virtual insurance policyholder in "Agile" program independently makes decisions. So there is no fixed scenario and the program has a practical nature close to the real world.
Strategic and Critical Thinking Ability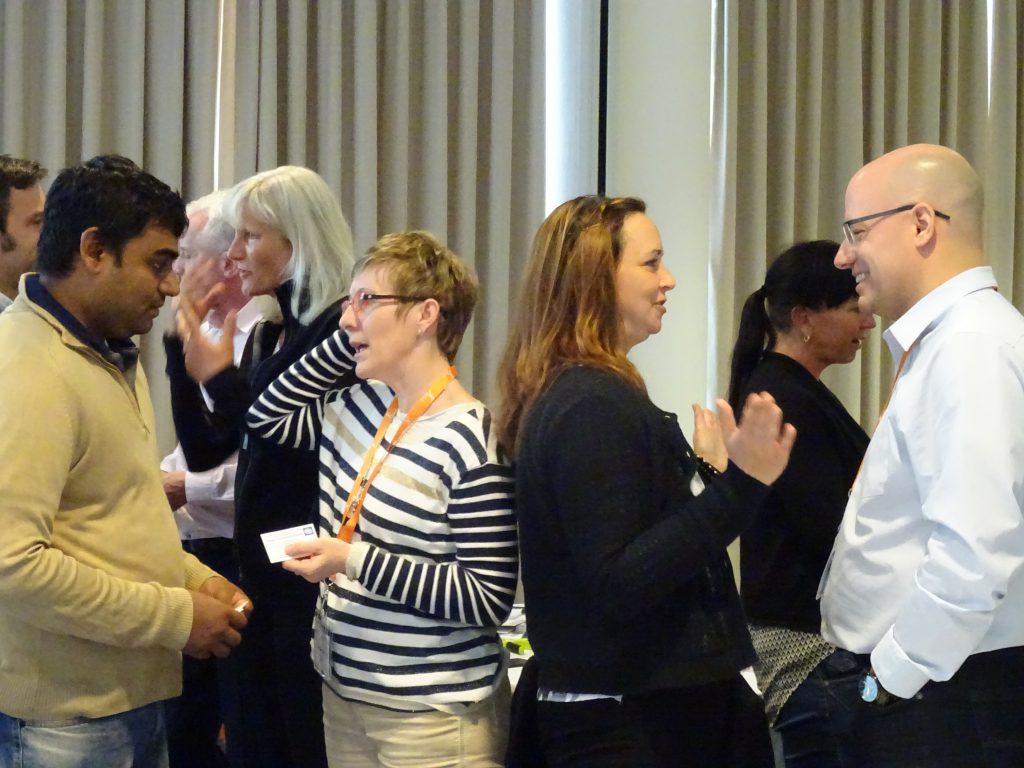 In addition to this, in order to formulate new strategies after returning to the workplace, AMC participants thoroughly explore the characteristics of business models in cooperatives and mutual aid organizations and their commercial advantage with practical examples, which will train strategic and critical thinking ability.
Global Network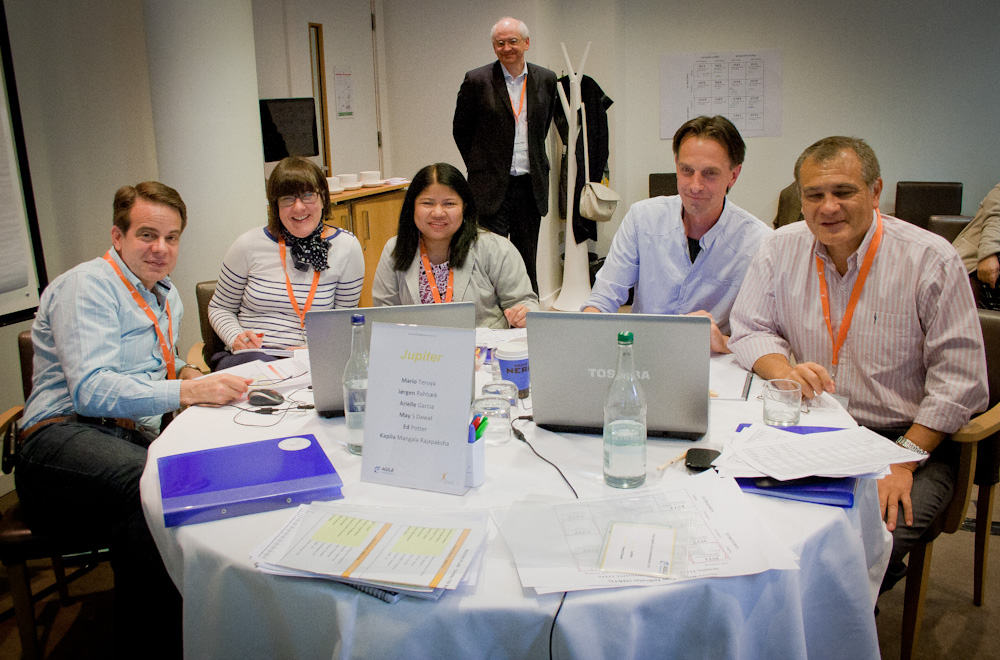 Participants can also build valuable global network, get insights, and share best practices of other organizations.
II. Comments from AMC Participants
So far a lot of members from Asia and Oceania region have participated in AMC.  The following comments are received from scholarship recipients.
I have a lot of learnings to this that open mind to a solution to my problem of how to execute.  After the course, I shared this concept to my team during our Business Planning.

M. B. Maur, CARD MBA, Philippines  (2016 Singapore AMC)
I would like to make use of knowledge acquired from ICMIF when I am preparing the annual budget.  I understand that there are number of factors that need to be considered when formulating the forecast/budget.

W. Perera, Sanasa Insurance Company Ltd, Sri Lanka  (2015 Manchester AMC)
I left the course with 13 new friends and with a very refreshed way of thinking.  I am happy to report later I am still thinking the same way, and have not reverted back to any old ways of thinking.

A. Fitzpatrick, Capricorn Mutual, Australia  (2015 Manchester AMC)
The entire experience of attending the program and the newly learnt has made me realize how little I have known thus far in life, and how much more to learn in life.

S. H. Farook, Amana Takaful Insurance, Sri Lanka  (2014 Manchester AMC)
As the decision making part of the course was the most important learning, I will be organizing a workshop for my management team and provide them the insight I got to learn in decision making.

K. Shailabh, Uplift Mutuals, India  (2013 Manchester AMC)