Philippine's Cooperative Alliance for Responsive Endeavor Mutual Benefit Association (CARE MBA), Inc. has recently joined ICMIF and AOA. CARE MBA is one of the Microinsurance Mutual Benefit Associations (Mi-MBAs) in the Philippines and the fourth Mi-MBA that became a full member of ICMIF/AOA in the Philippines.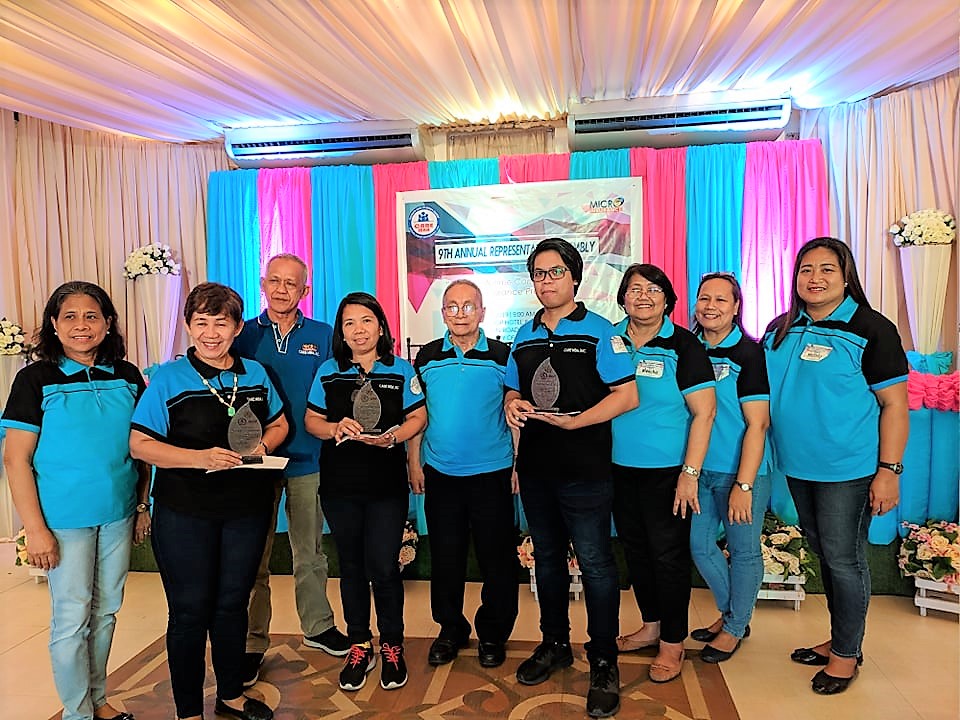 On 1 April 2009, the Insurance Commission issued and awarded CARE MBA a license giving it the authority to transact business as a Mutual Benefit Association. The headquarters is located in Lucena City in the central part of Luzon island, approximately 100km to the southeast in a straight line from Manila.
CARE MBA offers two types of products: Basic Life Insurance Plan (BLIP) – a family life insurance product designed to protect the members and their legal dependents against loss of life, and Credit Life Insurance Life Plan (CLIP) – an insurance product specifically designed to pay in full the amount of loan of members in the event of death. Regarding the BLIP, the maximum coverage is Php60,000.00 for accidental death or Php30,000.00 for natural death. The minimum coverage is Php10,000.00 for accidental death or Php2,500.00 for natural death.
CARE MBA says it has a vision to become the leading service-oriented microinsurance provider in the country and is committed to providing members with timely and responsive protection against risks in good faith.
As a prospective member of ICMIF/AOA, CARE MBA has actively joined major AOA events such as a study group visit to Philippine's CARD MBA in August 2016, AOA Seminar (Tokyo) in October 2016, and AOA Seminar (Hong Kong) in December 2018. Recently, CARE MBA has formally applied for a full membership of ICMIF/AOA. In addition, Ms. Pelagia C. Mendones, General Manager, and her colleague participated in a study group visit to Singapore's NTUC Income in July-August 2019.