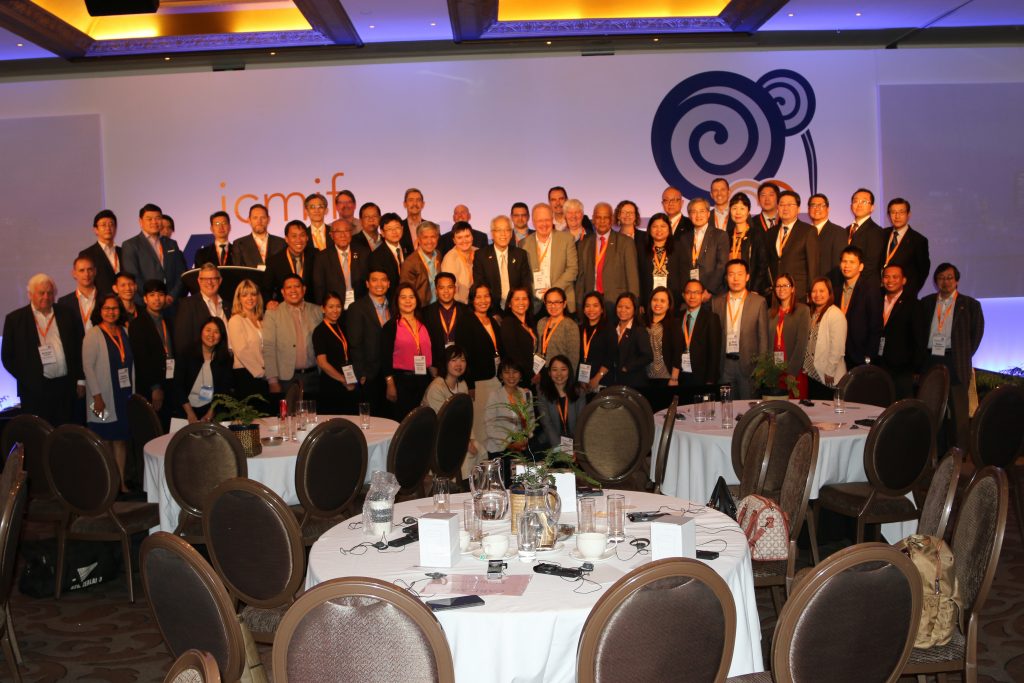 We would like to send you and your colleagues our warm wishes during these difficult times, and we also hope that you are all safe and well.
With COVID-19 is rampant around the world, we believe that each of our member organizations is devising ways to ensure the safety of its employees and implementing initiatives to ensure that local communities and members can live with peace of mind.
The AOA Board of Directors met in writing on 16 April 2020 to discuss key issues, including dealing with an AOA Seminar, which is a face-to-face event and was schedule to be held later this year. As a result, it was recommended that the seminar be postponed to 2021 with venue and dates undecided for the time being.
On 7 April, the Japanese government declared a state of emergency in major cities including Tokyo, however, the AOA secretariat will do its utmost for all of you despite its staff needs to work primarily from home for the time being. We will continue to listen to our members and help share information among them. In addition, we will work to reflect the voices of our members in the Asia and Oceania region to ICMIF's webinar series, so please contact us at any time regarding this.
Finally, Mr. Kazuo Shioiri, who had contributed to AOA/ICMIF activities for many years, retired from the AOA secretariat at the end of March, and on 1 April, AOA newly welcomed Mr. Tsutomu Matsubara and Mr. Yasushi Yamasato as new staff members. As Tsutomu and Yasushi, both are employees of Zenkyoren (Japan) at the same time, have an experience of working in connection with AOA/ICMIF activities in the past, some of you may already know them.
AOA Secretariat (as of 1 April 2020)
  Hiroko Kowada, Executive Secretary
  Naruto Takahashi, Senior Vice President – Operations
  Tsutomu Matsubara, Public Relations and Membership Services
  Yasushi Yamasato, Accounting, etc.