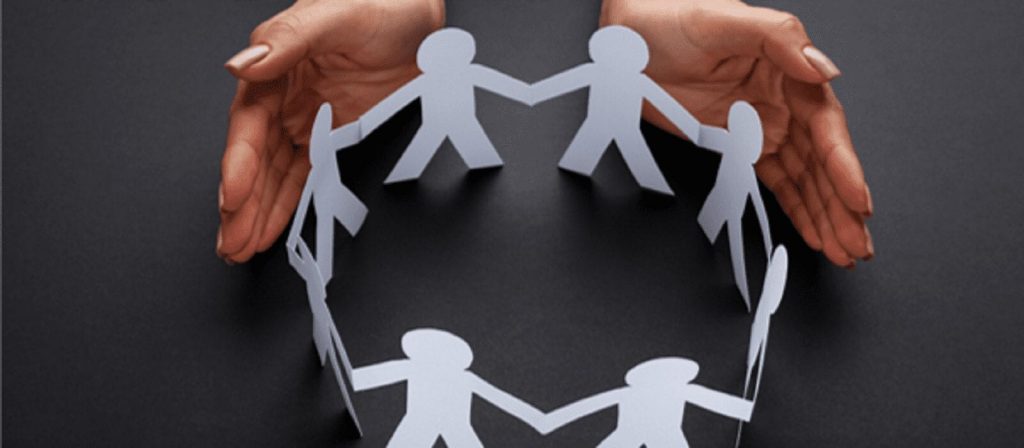 In this webinar organised jointly by ICMIF and the ICMIF Asia and Oceania Association (the AOA), three ICMIF members from the Asia and Oceania region will share their responses to the COVID-19 (coronavirus) pandemic, giving examples of various initiatives from the cooperative/mutual sector of how insurers are helping their member policyholders, ensuring the safety of employees and the continuity of business, and supporting local communities and wider society.
Presenters:
Noel Raboy, President and CEO, CLIMBS (Philippines)
Martin Stokes, CEO, MAS (New Zealand)
Melina Morrison, CEO, BCCM: Business Council of Co-operatives and Mutuals (Australia)
To register for this webinar or for more information, please visit this page or contact webinars@icmif.org. This content is only available to ICMIF members.
Recordings of each webinar will also be available for ICMIF members to watch after the date of the webinar. ICMIF members unable to join the live viewing of any webinar, but wish to watch the recording, should still register for the relevant webinar as they will then be sent a link to view the recording immediately after the webinar has finished.
For a list of upcoming and past ICMIF Webinars, please click here.
ICMIF website: https://www.icmif.org/webinars/covid-19-how-the-mutual-cooperative-sector-is-responding-in-asia-and-oceania/