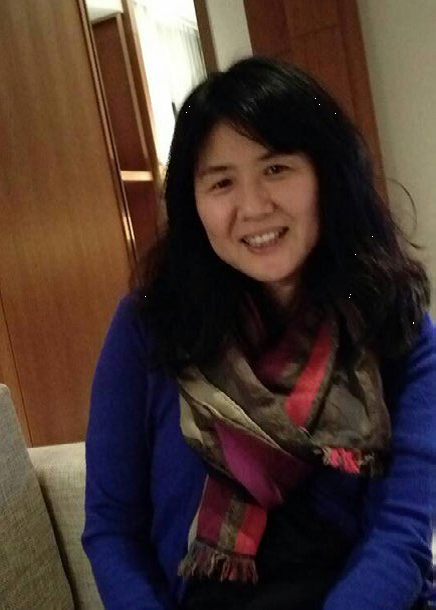 The Asia and Oceania Association (AOA) of ICMIF began Quarter 2 under the leadership of its new Executive Secretary, Ms. Hiroko Kowada.
Hiroko has been working at ICMIF member organization Zenkyoren in Japan and she has a deep knowledge on the global reinsurance markets. Hiroko plans to make the relationships among AOA members much more interactive and  informative. Therefore, the AOA will hold a Members' Study Group Visit to CARD MBA, an ICMIF member specialized in microinsurance in the Philippines in August and will also organize the AOA Seminar, mainly focusing on digitalization and the young generation (Gen Y), in Tokyo (Japan) in October 2016.
ASKI MBA from Philippines joined AOA as a new member this quarter. The AOA heartily welcomes its entry to the ICMIF circle.
Members who would like to take part in the AOA Members' Study Group Visit to the Philippines should contact the AOA secretariat. The event is taking place on 2-3 August 2016 in Manila, (the Philippines). Over the course of two days, ICMIF members will gain a valuable insight into the fastest-growing microinsurance market in the Asia-Pacific region.
* Note: The AOA Members' Study Group Visit has finished successfully. (please see here)